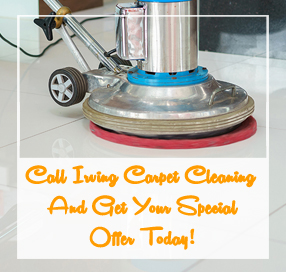 Irving TX Tile Grout Cleaning
Cleaning your homes tile and grout can be one of the most difficult tasks to do as it takes the right procedures and right strong cleaning methods to remove all the stains and bring their colors back to new. Calling a professional is very important to ensure that your ceramic tiles are properly cleaned, colored while keeping them looking and being in their greatest shape.

Our Irving, TX tile and grout cleaners will transform your tile and grouts to the state they were in when you first had them, if not better. Living in TX, our floors can easily become stained and dull due to the heat and dust everywhere and requires trained and learned cleaners prepared with all of the right tools and skills to remove any stains and spots from your tile and grout.